Corporate Social Responsibility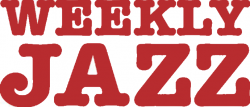 WEEKLY JAZZ AT THE MARSOEL BAR
Since 2008 the organization WEEKLY Jazz has been committed to the consolidation and further development of the music scene as well as to the inter-cantonal and cross-border cultural exchange.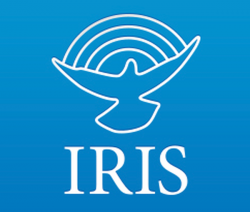 IRIS, PORT AU PRINCE, HAITI
IRIS is a Christian NGO with over 35 bases in about 20 nations.
We support the initiative of Jonathan and Floor Meyer from Vevey, Switzerland in their efforts to establish a better life for families in Port Au Prince, Haiti.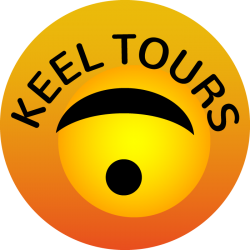 KEEL TOURS
Group tours to the magnificent Dune du Pyla (France) for paragliding pilots and guests.
© 2019 KEEL Consulting & Engineering